Welcome To
Devolution Kenya
Our Mission
Working, one region/village at a time, to overcome the status quo.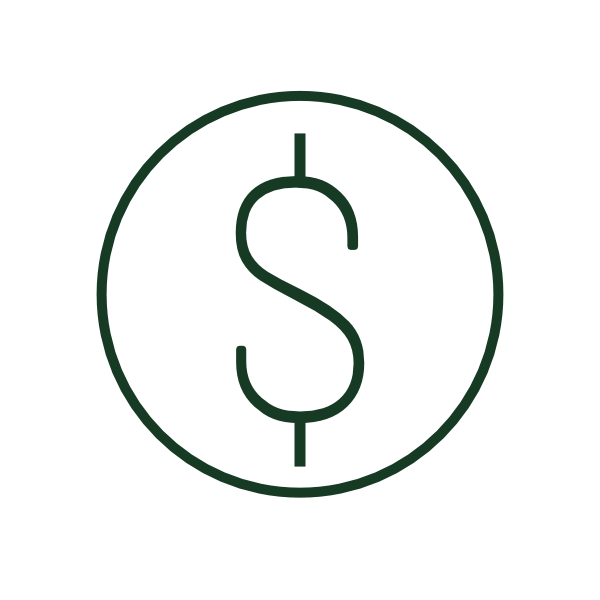 Your generous donation helps support the mission of local communities taking charge of their futures!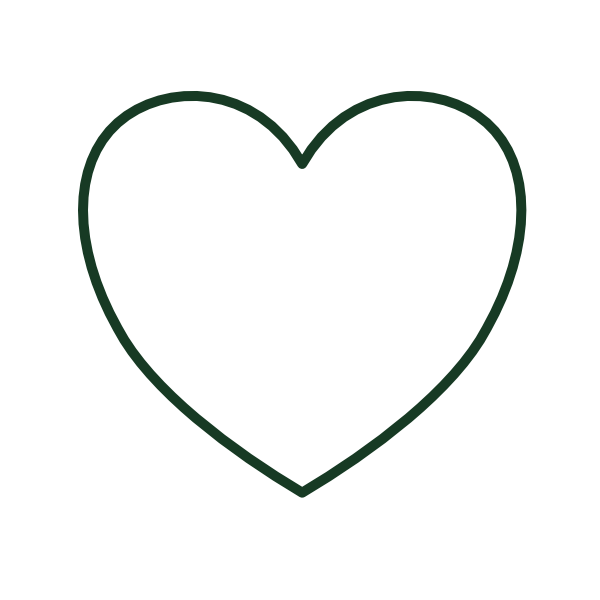 Whether a short-term event, project, or longer-term commitment, we welcome you to join the effort.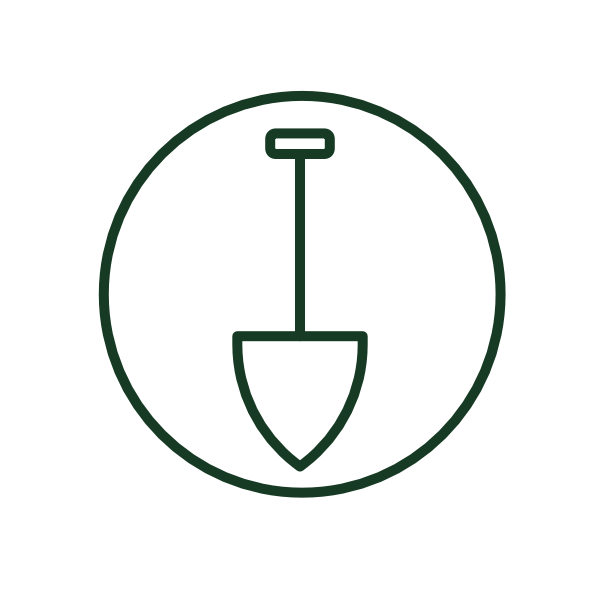 What industry would work well in your region? Let us know as we strive to come up with a game plan.
News in Your Inbox
Subscribe to our newsletter to receive updates.